Call Our 24-Hour Crisis Hotline at 1-866-373-8300
be a part of the change. Get involved.
Helping our community and supporting survivors is made possible through the compassionate individuals who so generously donate their time, money, and resources to supporting our mission.
If you are interested in getting involved in your community and helping others, here are some ways you can make difference.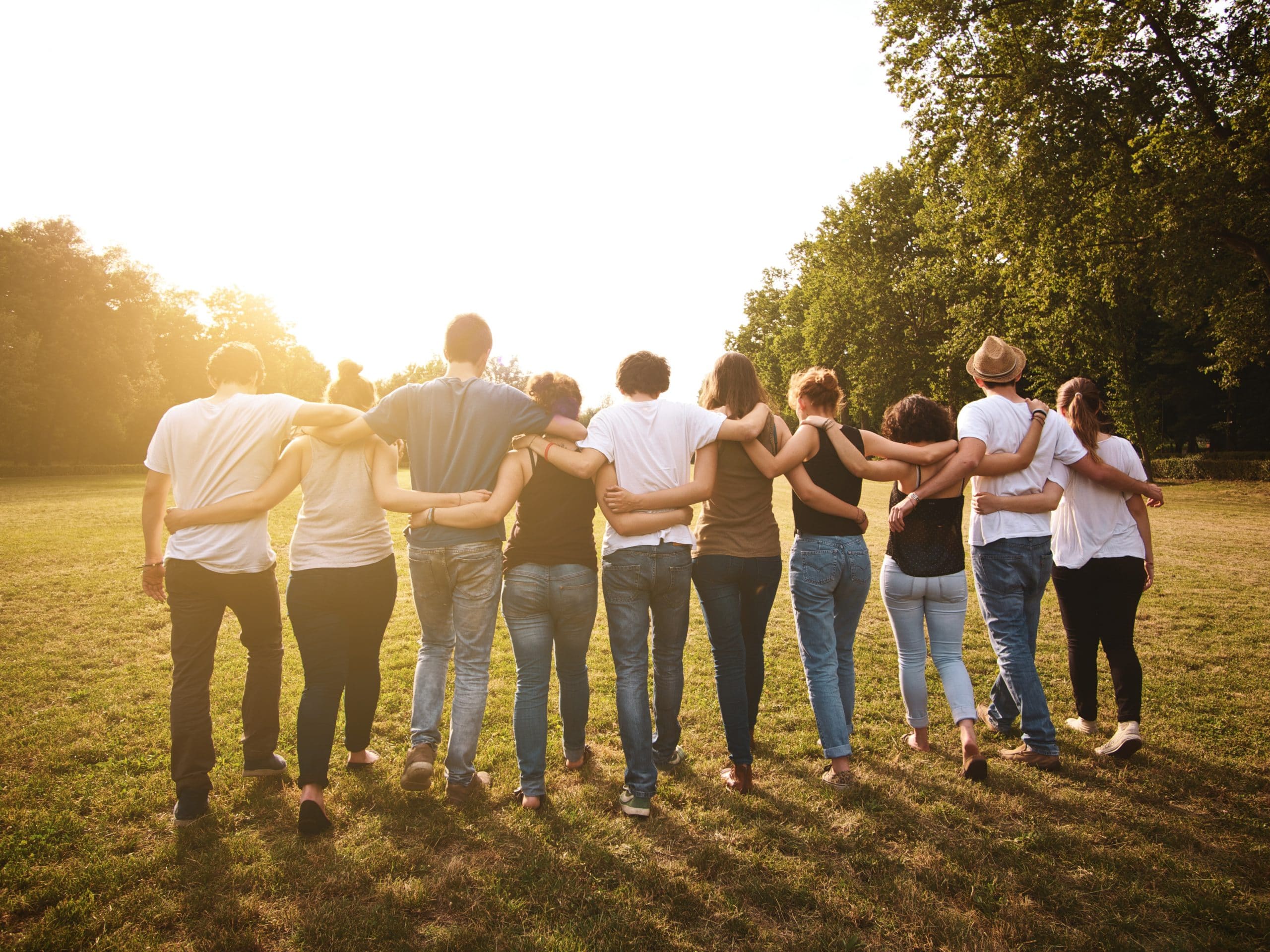 Volunteer
Would you like to make a difference?
Your energy and compassion can make all the difference in the world to a survivor of sexual or domestic violence, child abuse, or human trafficking. As a REACH Volunteer Advocate, you can translate your concern for individuals and families in crisis into truly meaningful efforts.
Internships/Practicum Placement
REACH is committed to providing meaningful learning opportunities to Trainees and Associates interns in order to contribute to the fields they represent, to build community capacity and encourage learning within the organization.
Employment
REACH is looking for incredible individuals to join our team and help make a difference in people's lives. REACH encourages applicants from a diverse pool of candidates including candidates of color, candidates with disabilities, candidates who identify with the LGBTQ community and others.
Ways to Give
Your support means everything. At REACH, victims of crime and violence are getting trauma-informed services at no cost. Click below to check out ways you can extend a helping hand and give. Be a catalyst for change and join REACH's efforts to transform our community into a place where we all feel safe.
Events
Each year we host many different events that help bring awareness to REACH's mission and goal of ending sexual and domestic violence. From our annual gala to seminars and educational workshops, we would love for you to join us! Click below to see our upcoming events.