Heads Up!
You can quickly leave this website at any time by clicking the "Exit Now" button in the bottom right corner.
Your browser history can be monitored without your knowledge and it can never be wiped completely. If you're concerned your internet usage might be monitored, please click this link to learn more about staying safe online and remember to clear your browser history after visiting this website.
Reflect. Emerge. Act. Choose. Hope.
Formerly Center Against Sexual Assault of Southwest Riverside County (C.A.S.A.)
Specializing in the prevention, intervention, and treatment of sexual and domestic violence, childhood trauma and abuse, and human trafficking.
Call Our 24-Hour Crisis Hotline at 1-866-373-8300
We want to reassure you that as these anxiety-producing times continue to unfold we at REACH are still here for you.
You can reach us by phone (951) 652-8300 during regular business hours Monday – Friday 9:00 a.m. – 5:00 p.m., or 24/7 on our crisis hotline at (866) 373-8300 while we honor our Governor's mandate to minimize risks to our clients and to our staff.
Now, more than ever, our wonderfully committed staff will continue to provide the same high-quality support that we have always offered to you and to your families. New information about Covid-19 continues to change daily, if not hourly. For more detailed information on the County's COVID-19 cases, visit rivcoph.org/coronavirus. For state updates, visit cdph.ca.gov, and for national updates, visit cdc.gov.
We will continue to bring healing and hope to you. We will all stand together to weather this health emergency and we will get through this together.
Be safe and be well,
Your REACH team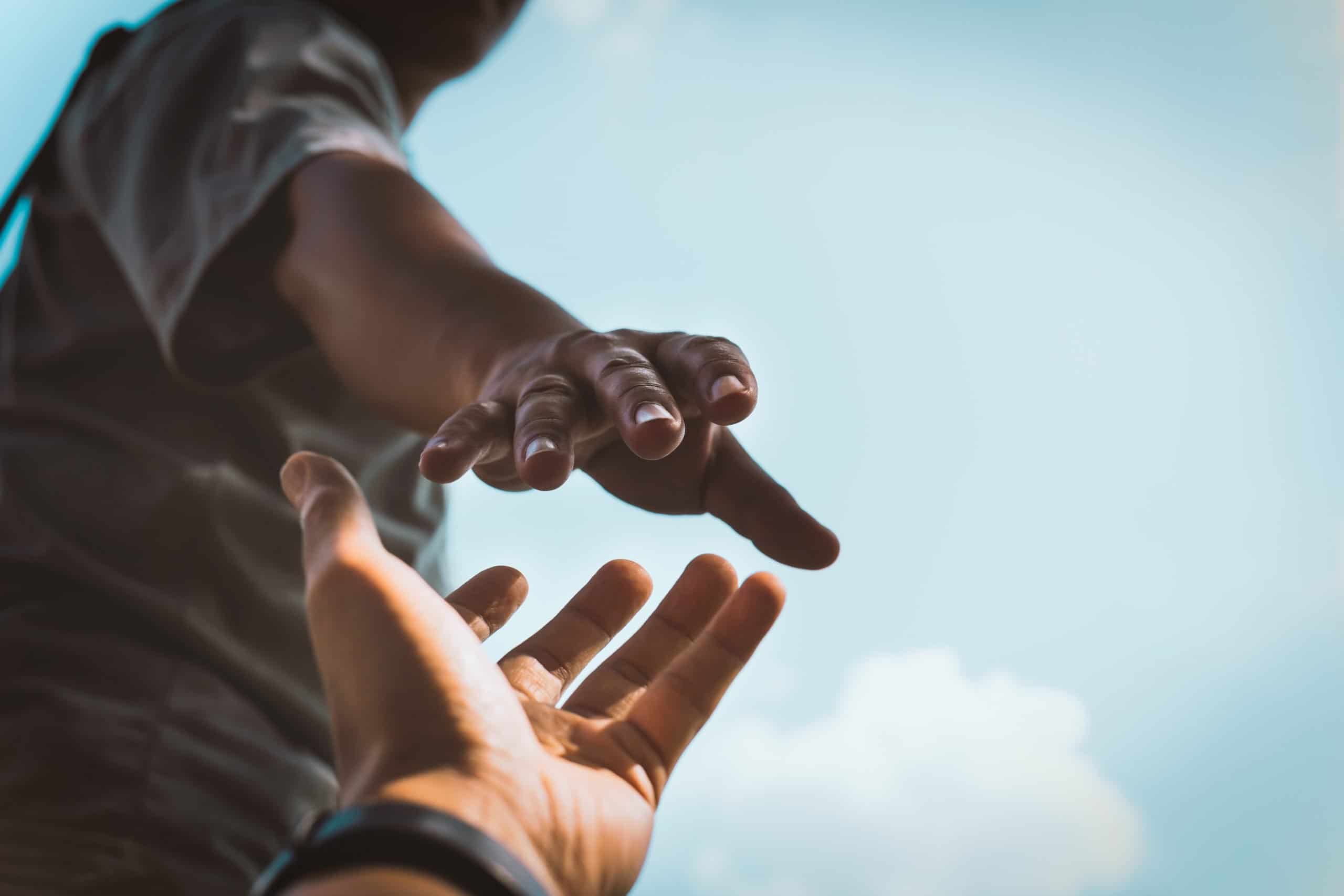 Services are survivor-centered, trauma-informed, and empowerment-based services. All services are free and confidential for survivors of all ages. We specialize in sexual & domestic violence, childhood trauma and abuse, and human trafficking.
Helping our community and supporting survivors is made possible through the compassionate individuals who so generously donate their time, money, and resources to supporting our mission. Learn more on how you can get involved.
In order to provide you with up-to-date and relevant information, we have compiled data and resources from other leading agencies in their fields. Click below to receive more information on how to get help and be of help to victims.
Thank you to our generous sponsors
Thank you to our generous sponsors